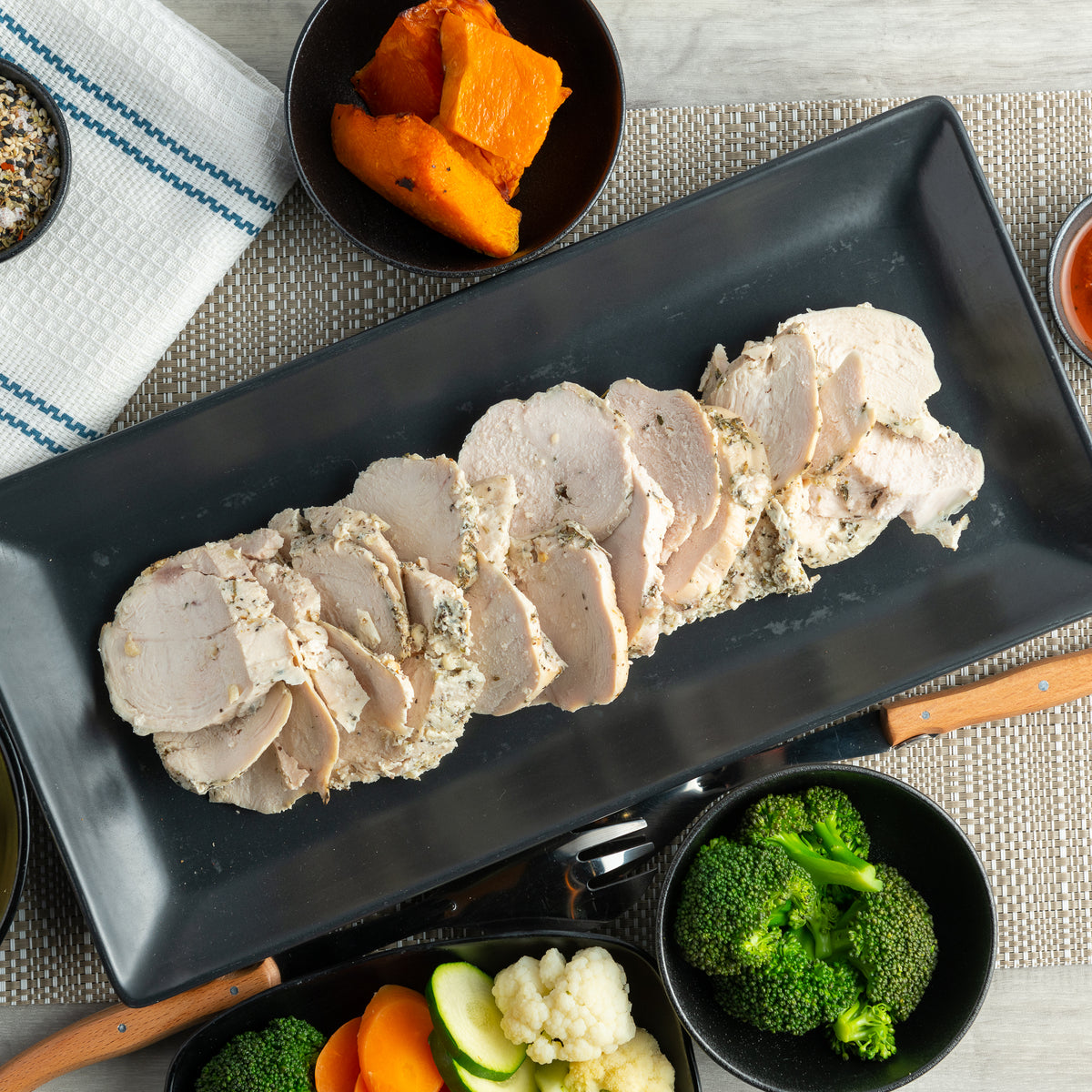 Chicken
High Protein
Side Dish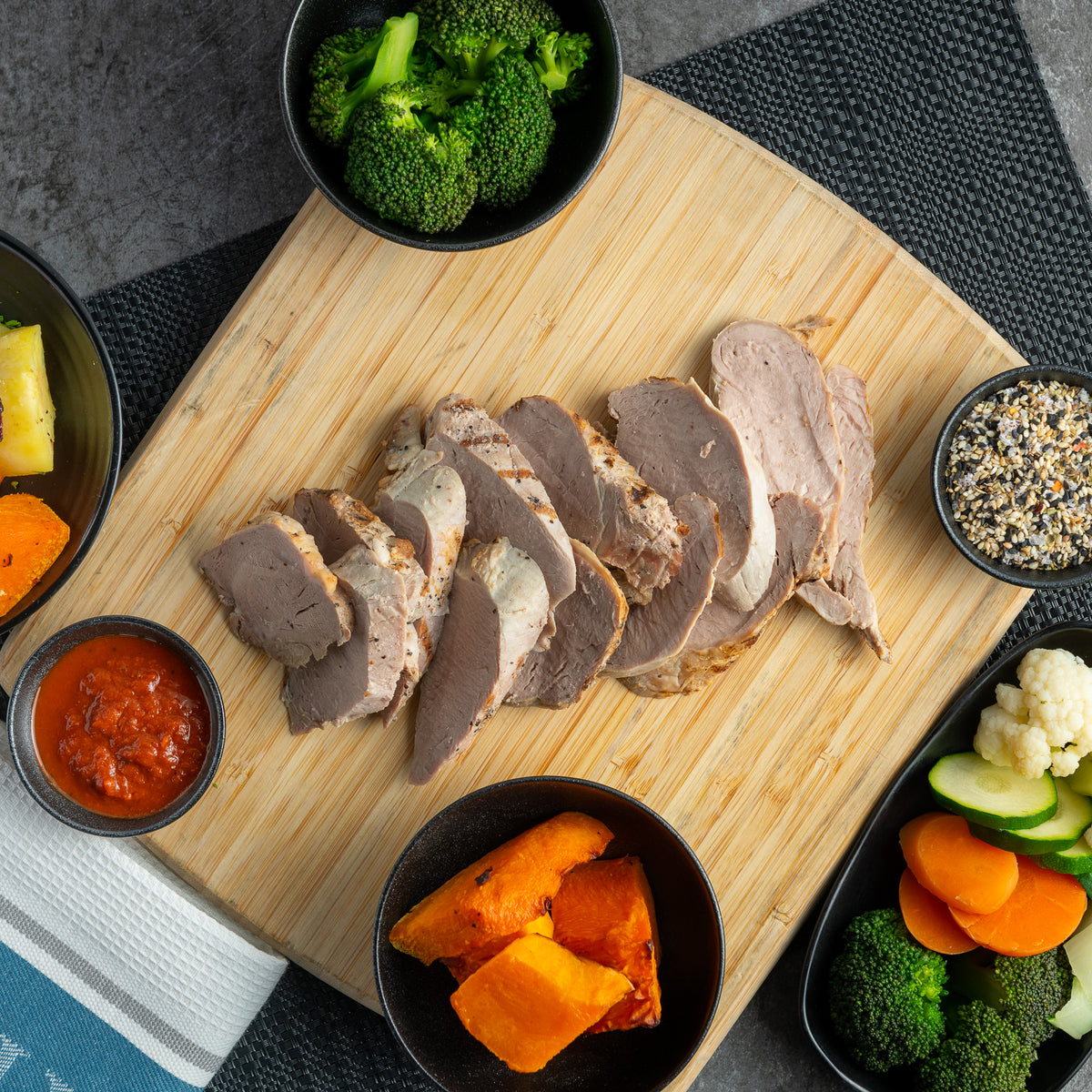 High Protein
Pork
Side Dish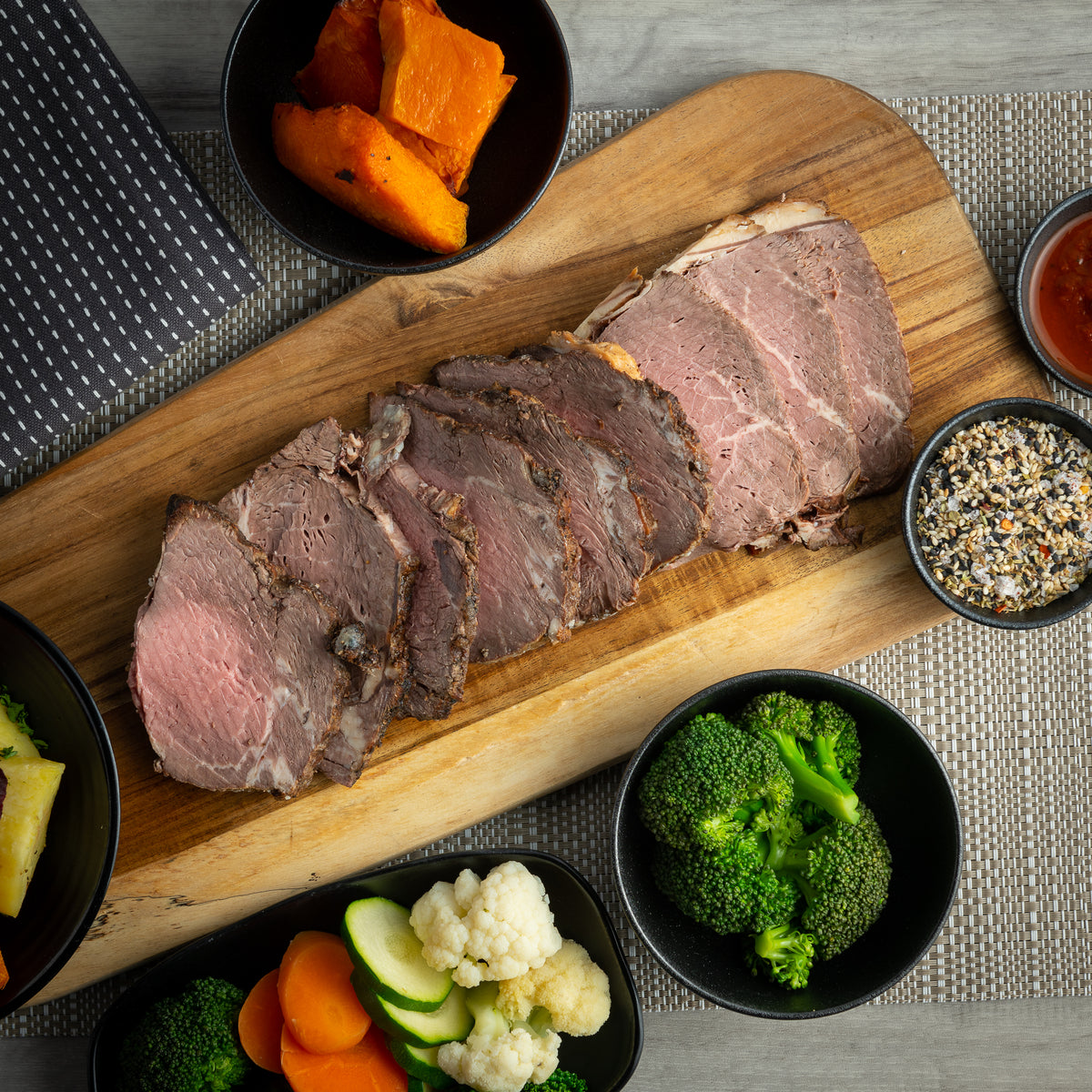 Beef
High Protein
Side Dish
Gluten Friendly
Side Dish
Vegan
Vegetarian
Gluten Friendly
Side Dish
Vegan
Vegetarian
Gluten Friendly
Side Dish
Vegan
Vegetarian
Gluten Friendly
Side Dish
Vegan
Vegetarian
Dairy Free
Gluten Friendly
High Protein
Lamb
Dairy Free
High Protein
Lamb
Gluten Friendly
Side Dish
Vegetarian
Gluten Friendly
Side Dish
Vegetarian
How it works
Designed and prepared by health food chefs and nutritionists. Delivered fresh to your door, ready to heat and eat. 

Subscription or casual
Subscribe for easy, delicious and healthy meals every week, or just order when you need.

Choose from 40+ meals
Featuring Kiwi classics and cuisines from all over the world, eating healthy has never tasted so good!

We deliver fresh food
Weekly meal packages anywhere in the country*. Convenient, no-contract subscriptions available.

You just heat and eat!
We know you're busy. Our fresh meals are ready in just a few minutes in the microwave or oven.