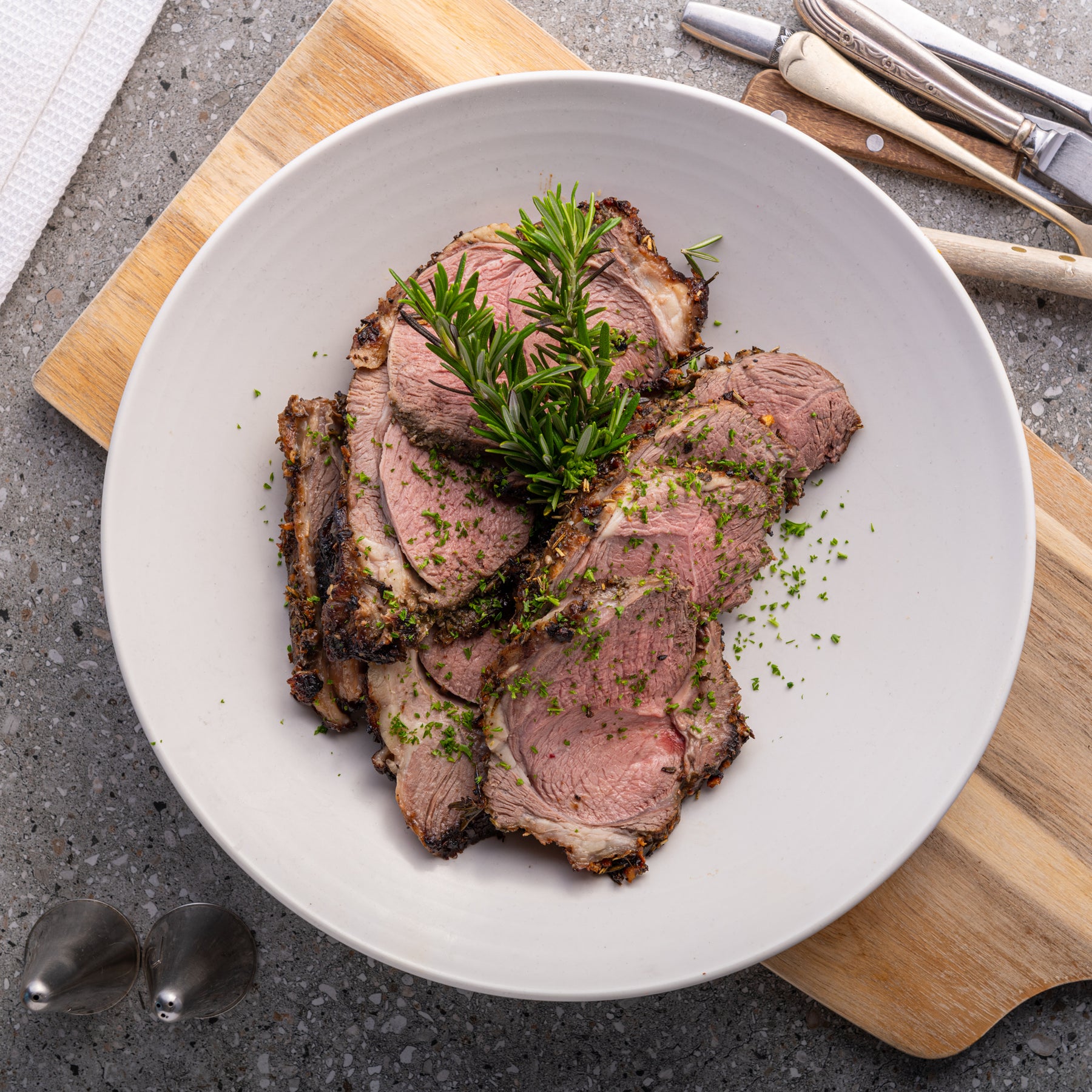 NZ Marinated Lamb Shoulder
New Zealand Lamb marinated in your classic rosemary, garlic and thyme.
Your marinated Lamb will come in a vac sealed bag to seal in all the goodness, ready to pop straight into the oven, no fuss or extra dishes!
 1.3kg-1.6kg
Check out our other Home Chefs meats and sides!
Ingredients
NZ lamb shoulder, rosemary, garlic, thyme, bayleaf, olive oil, salt, pepper, lemon juice
Nutritional information