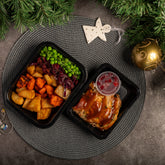 Ready Made Christmas Menu - Serves 1
$55.00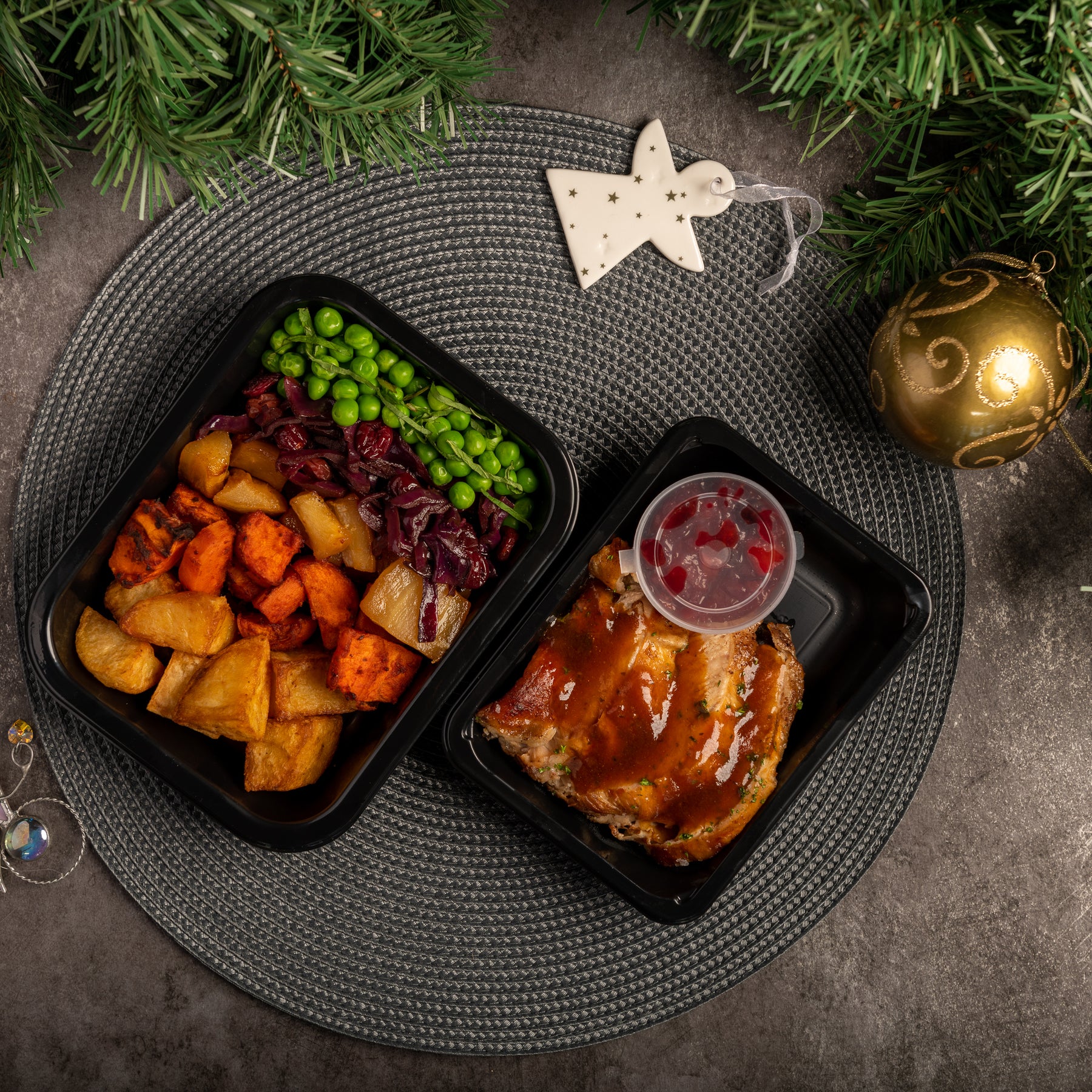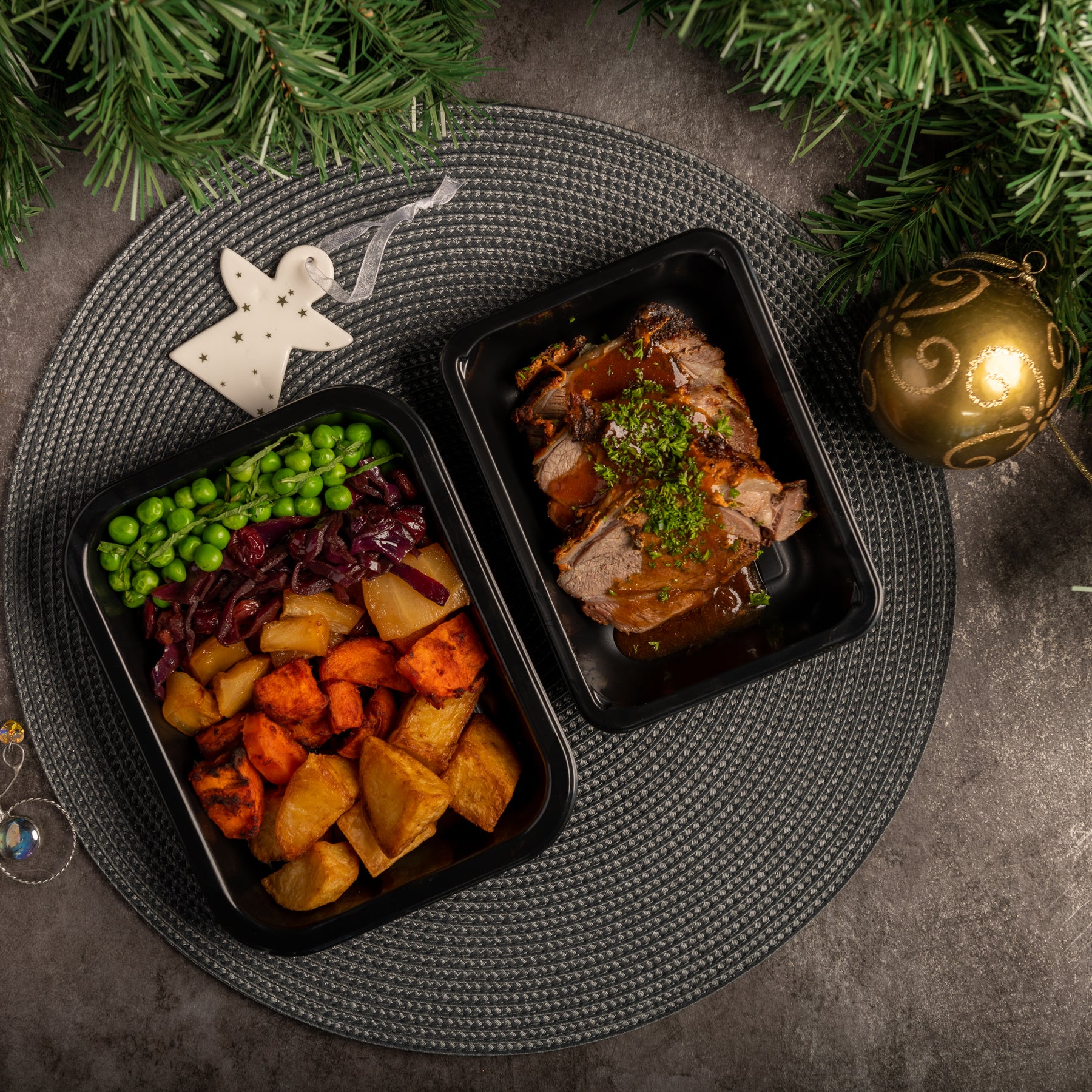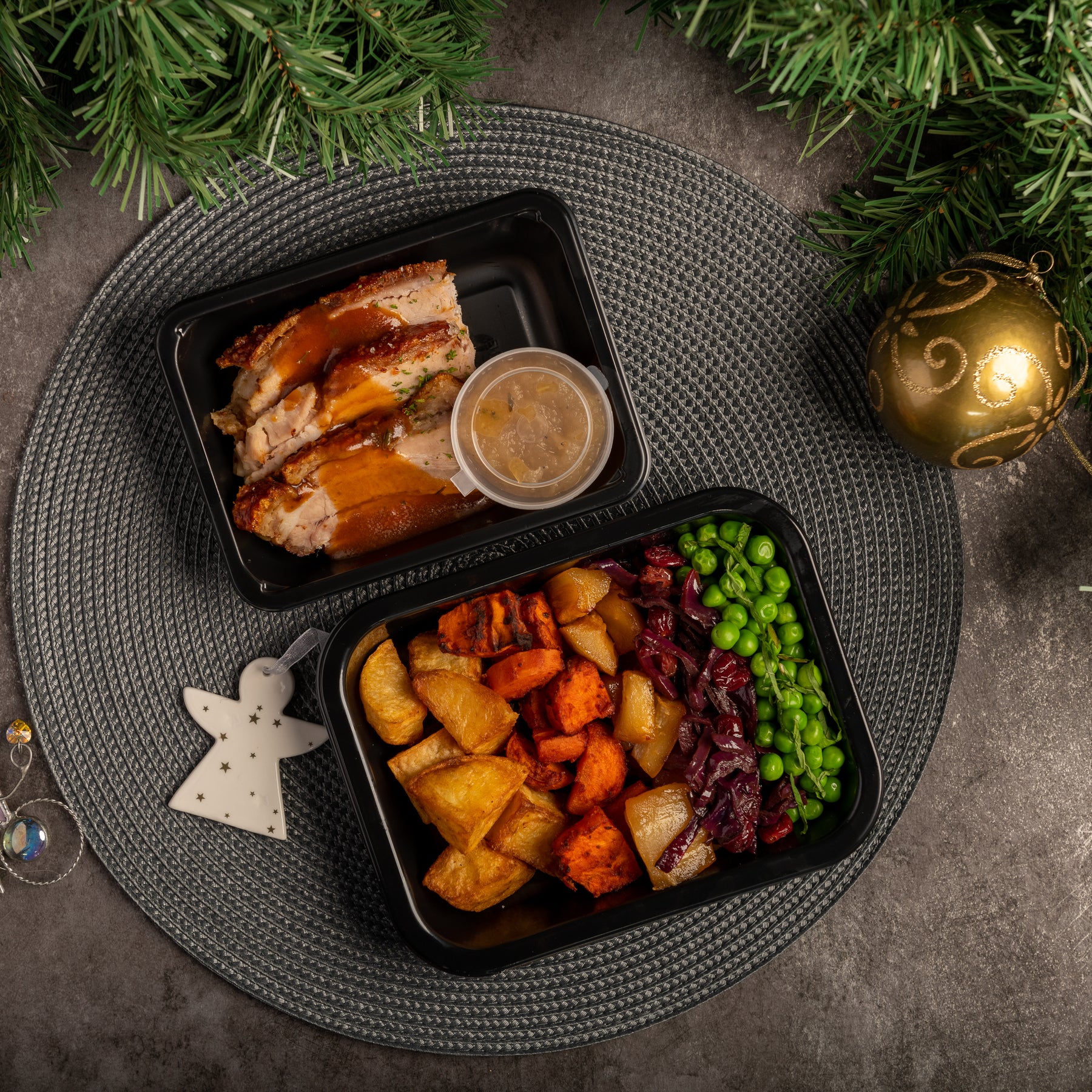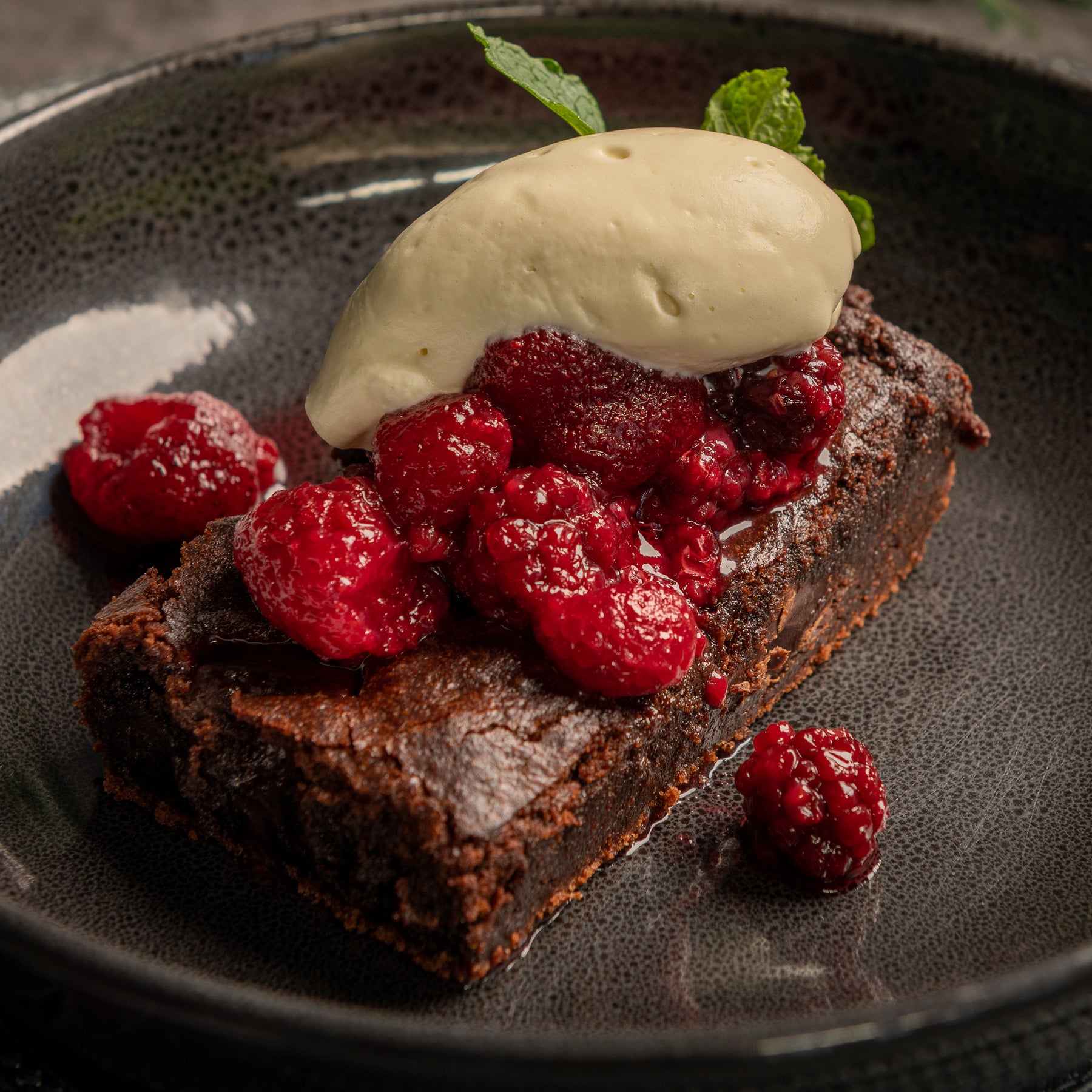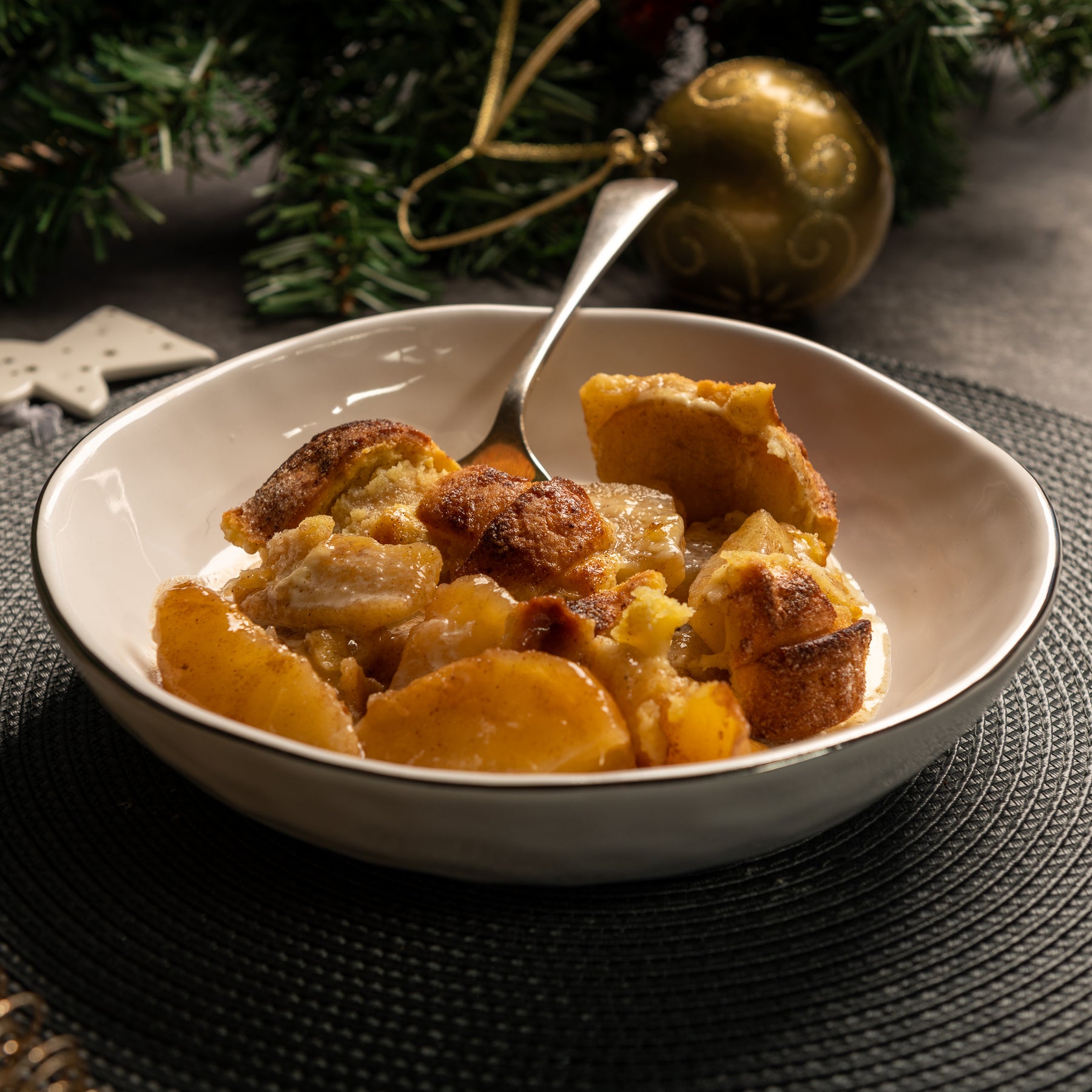 Ready Made Christmas Menu - Serves 1
Delivery Date:
Thursday 7th December
Single-serve Christmas dinners delivered straight to your door! Order as many as you need to feed your Christmas guests.

Please note: Choose your preferred delivery date. If combining with your weekly order there will be an extra delivery charge added as this will be sent on different days. 
Please note: This special one-off kit is not available through our weekly subscription service. To order, simply add to your cart and checkout.
Three delicious mains to choose from:
Lemon, thyme, sage and fennel roasted pork belly with spiced apple sauce and light apple gravy.
Rosemary and garlic marinated lamb shoulder with mint syrup and lamb gravy.
Cumin, coriander and five-spice confit turkey served with a spiced cranberry compote.
Each pack comes with five tasty vegetables:

Duck fat roasted potatoes
Harissa roasted carrots
Minted baby peas
Braised red cabbage with apple and balsamic vinegar
Whiskey and maple glazed parsnip
And for the end of your feast, select one of these decadent desserts: 
Gluten friendly brownie with Christmas spiced berries and crème anglaise
Cinnamon apple pie with crème anglaise
Sticky date pudding with caramel sauce 
Simply choose your options using the arrows under Proteins and Dessert and add to cart.
Your stomach will thank you on Christmas Day. And you'll thank yourself when you realise there are no pots and pans to wash after Christmas lunch or dinner
Please note: Ingredients may vary from what is shown in the photos. Items listed above are what you will receive with this set pack.